Exporting Visual Templates
Export a template to use in your email service provider.
Before you can send your newly created email you need to put it in your email service provider. Dyspatch helps with this by providing an export path so the email will work in a variety of ESPs with no extra work required.
Currently, Dyspatch supports:
Handlebars/HTML
Salesforce Marketing Cloud (SFMC)
Salesforce Pardot
CheetahMail
Oracle Responsys
Marketo
Liquid
If you don't see your preferred ESP above, then it's likely you need to download it as Handlebars/HTML. Reach out to the Dyspatch support team if you have any questions
Make sure to get the template approved before downloading it. Otherwise you won't see the Download Template button! Once the template is approved, click the Download Template button. You will be presented with this screen:
Click the export language you need and download the template. Once you have downloaded the template, you will need to unzip it and upload the HTML file to your email service provider. If your email service provider does not support HTML upload, you can open the downloaded template with a text editor like Notepad or TextEdit to copy and paste the contents into your ESP.
Mission complete! Your new template has been imported and can now be sent to all of your customers.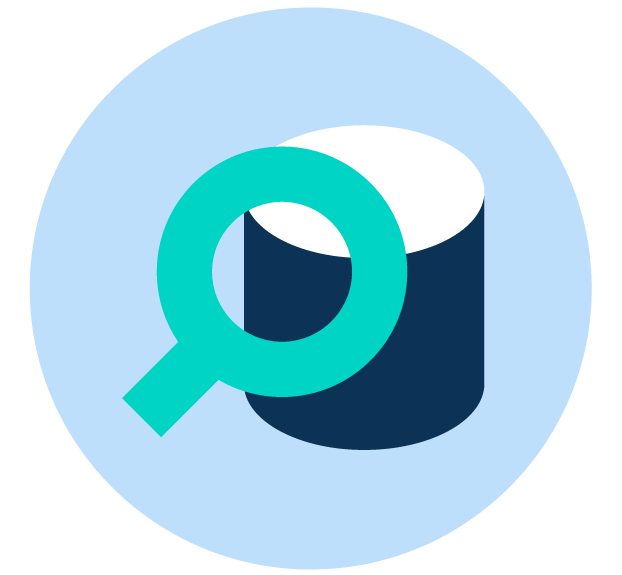 Didn't find what you're looking for?
Ask our support team, we're here to help!
Contact Support