Submitting a Template For Approval
December 06, 2017
When your draft is complete, you can submit it for approval by an Organization Administrator or a Workspace Owner. Once approved the draft becomes a Published DraftPublished DraftAn administrator approved and locked version of a template that is available via the Dyspatch API. A published draft cannot be edited..
After submission the draft is locked and no further changes can be made. Please make sure you are satisfied with the template before submitting it.
Preview and Submit Your Draft
Select Preview while in the editor to go to the submission preview area. Before submitting your template, you can send yourself a test email or try device previews with your template.
Submit for Approval
Selecting Submit for Approval will prompt you to confirm your decision to submit, after you click Yes, Submit, the draft will be locked and your administrator will be notified that your draft is ready for review.
Awaiting Approval
A draft awaiting approval is Locked. Any changes or edits cannot be saved.
Draft Approved!
Once approved, your draft becomes Published and is permanently locked against further changes. It is now available to sync in the Dyspatch API. To make changes to a published template, create a new duplicate draft, make your edits, and begin the review process again.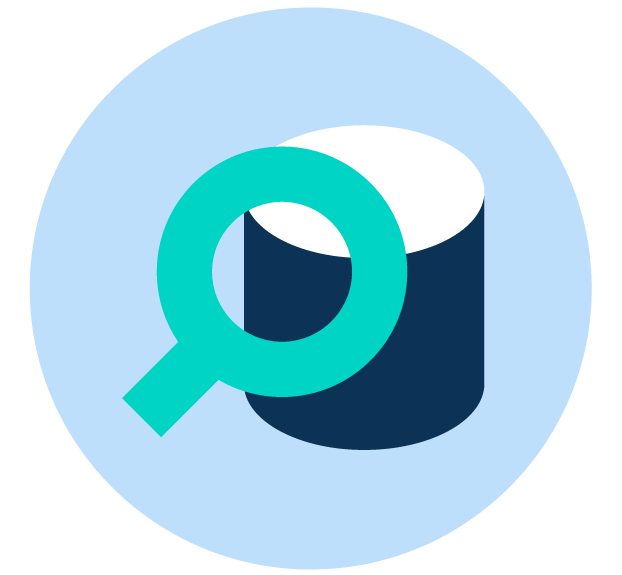 Didn't find what you're looking for?
Ask our support team, we're here to help!
Contact Support