Use teams to create a group of users who work together often. Teams make it easy to add multiple users to a workspace quickly by inviting them as a team. You can then assign a team a role of Owner, Editor, or Viewer and each person in the team will have that level of access to the workspace. Read more about the Dyspatch roles here.
Creating a team
On the Teams' Page, select the + Add button. Add a name and a description for the team. Once completed, select the Create Team button.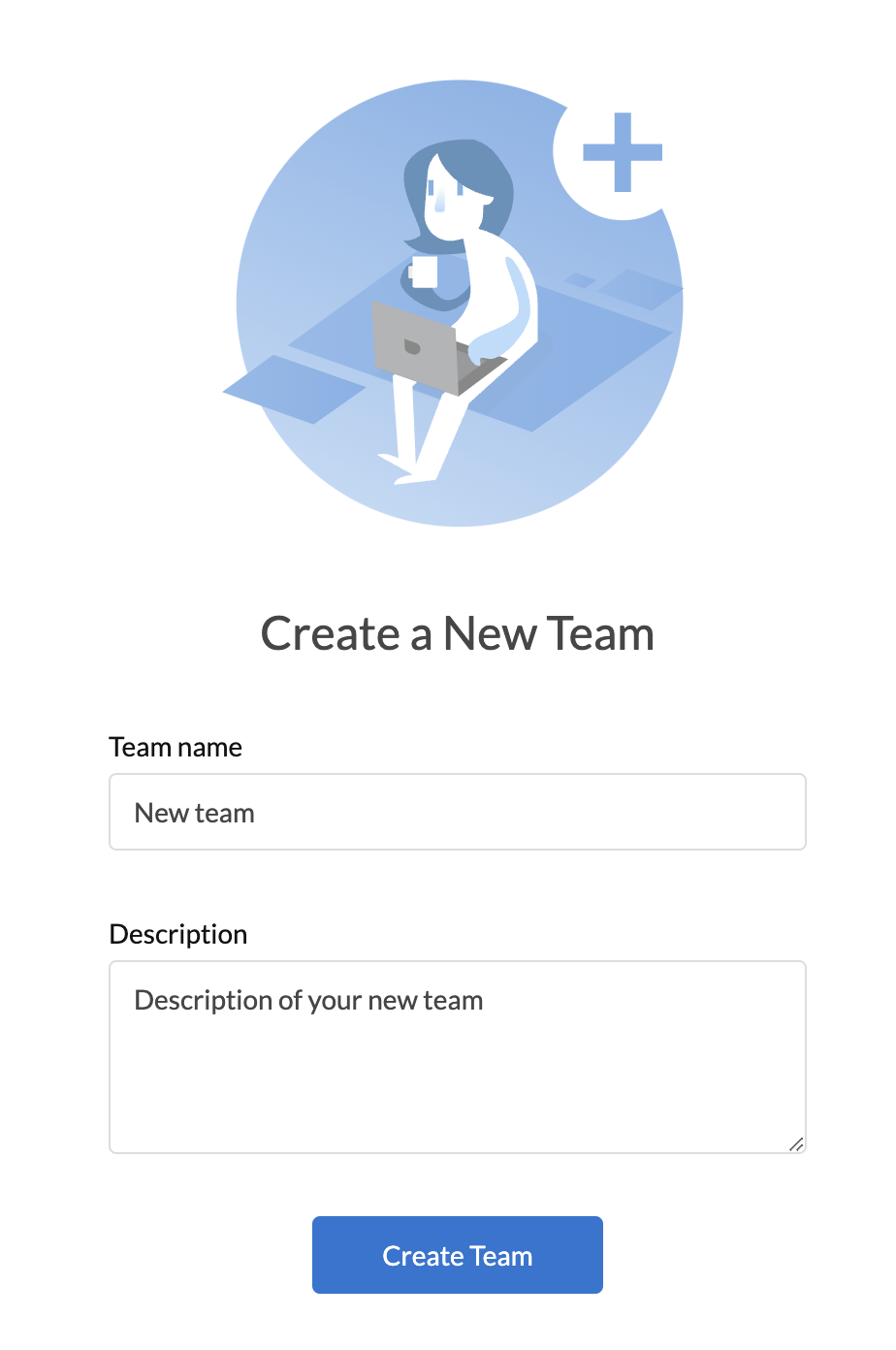 Add users to your team by selecting the Invite User button. This will send the user an invitation email to join your team.